Posted by Devi Grewal on 16th Apr 2014
German Made Rattan Baskets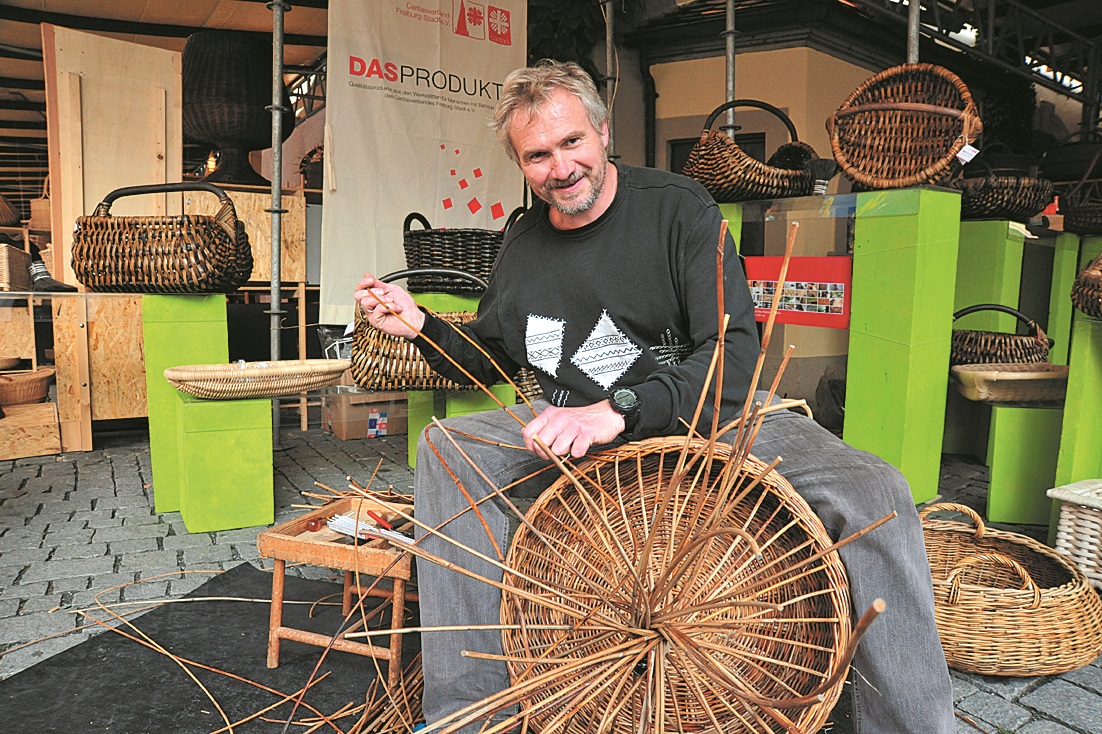 Traditional German fairytale fireside baskets are made in the Black Forest region of Germany, an area of deep woods, sleepy villages and castles where the Brothers Grimm travelled in the 19th Century, collecting fairytales such as Little Red Riding Hood.

The fireside baskets are woven in the medieval city of Freiburg, in the workshops of the charity Caritas, which offers people with special needs training and work. This basket technique started off with a family run business in Switzerland way back in 1960. It was in the early 1990s when Caritas was asked to help the basket making then after the retirement of the founder the trade continues today thanks to Caritas. Learning to weave the baskets requires three years training under a master basket-weaver. Each basket takes between five and 10 hours to make.

Each basket is unique; hand-made in Germany from rattan, using the strongest part of the plant. Also, in Germany the rattan is treated with natural dye and water-based lacquer to protect the outer surface from scratching, making them extremely hard-wearing. They are lined with a leather inlay to catch loose chippings from logs. The traditional shape of the basket is designed for easy carrying, making them practical, not just decorative.
We are so confident of the durability of these baskets we guarantee them to withstand daily use for 10 years.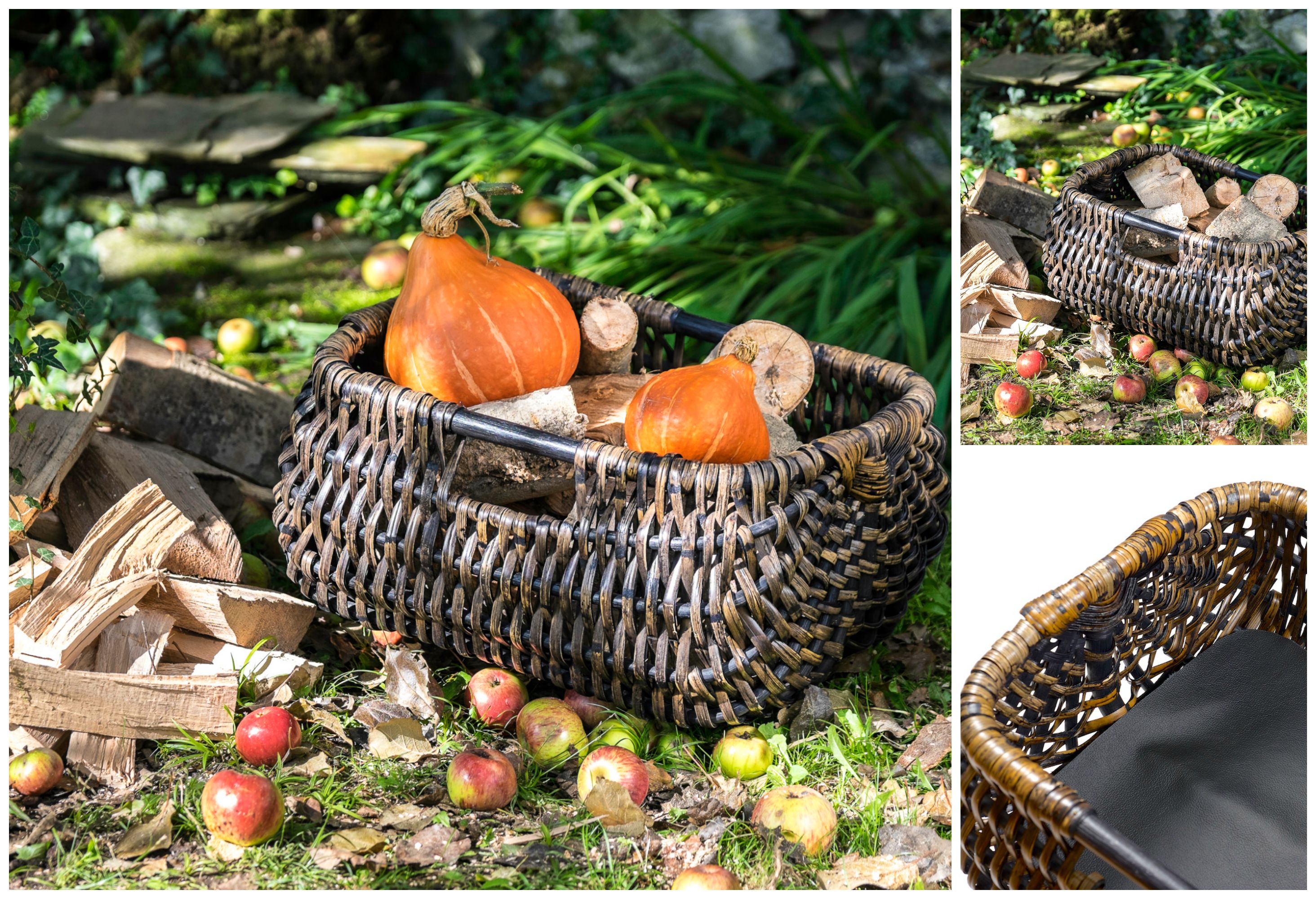 Available in 3 shades and various designs, giving plenty of choice to suit your individual household styles and uses. To see collection click here.