Posted by Must Have Bins on 20th Jan 2021
The art of decluttering has been hitting the headlines for the last couple of years, with experts telling us how to change our lives by owning less, bathing in the Zen glow of a minimal home. Decluttering guru Marie Kondo's Life Changing Magic of Tidying Up advocates only owning things that bring you joy and discarding everything else. That's all very well when it comes to your wardrobe or your sock drawer, but what about when you come to assess your hard-working home accessories? Does your bin bring you joy?! In this article we explore the joy of organising, with tips to embellish your new found space with just the right minimalist home accessories to accentuate your room with joy.

We like to think that if you own a decorative bin from our range, then the answer is yes. We're very on board with the minimalist philosophy at Must-Have Bins, because we believe that every element of a room should add to the joy of living in it, even the most everyday things. We make our room accessories, bins and waste paper baskets with as much passion as any designer making furniture or art, using heritage craft techniques and luxurious materials with stunning designs that really will get you passionate about your bin.

Here are three ideas for bringing that life-changing magic to even the most mundane objects in your house.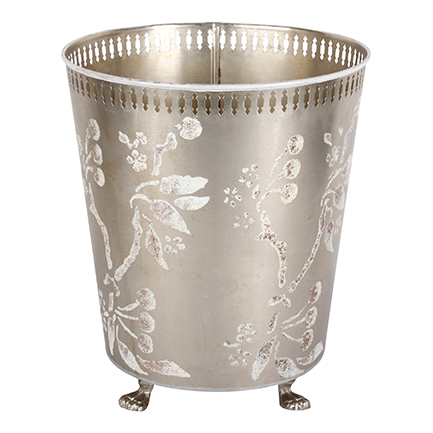 Don't be afraid to be bold – decoupage and art nouveau bins for a spark of joyThe word minimalism may conjure up visions of rooms with sparse white furniture and bare wooden floors, but there's nothing to say this has to be devoid of colour or fun. In fact, owning fewer things leaves more space for eye-catching feature pieces to take centre stage. If you're picking a few key minimalist home accessories that will bring you joy when you use them, try going for something with a bit of character. You could go for something with a big pattern, likeour decoupage waste paper bin with tropical foliage, a floral bin like our vine decoupage bin or choose beautiful colours and bold patterns, like our Art Nouveau black and gold wastepaper bin, which is as much a statement piece as any designer coffee table or armchair. Our gold waste bin unashamedly draws attention to itself with its glorious golden stripe, but you'll get a little spark of joy every time you glance at it, so that's fine!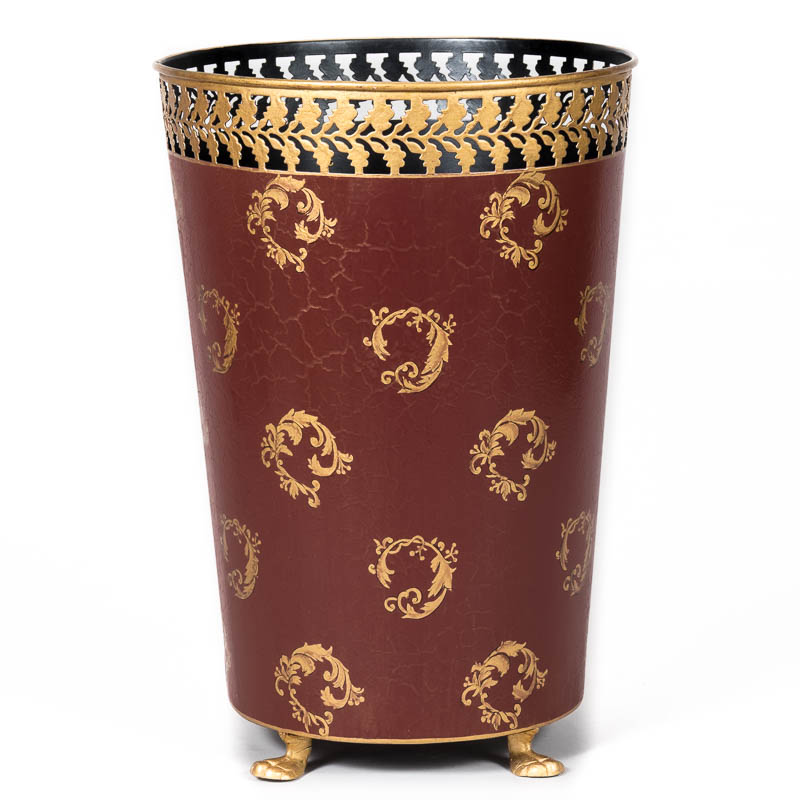 Choose materials that are a joy to touch – satisfyingly textured tissue boxes and more Joy can come from any of the senses, so as well as choosing something that looks nice, choose everyday items that feel nice too, like our galuchat tissue box covers. They come in a range simple colours, but the surface is satisfyingly textured and embossed. Choosing tactile items can be applied to anything in a room, from soft faux-fur rugs and velvet sofas to storage units and decorative bins. For something truly personal, a bespoke room accessory can add the essential finishing touch to complete your unique room design. After all, it's the things you use every day that you touch most often.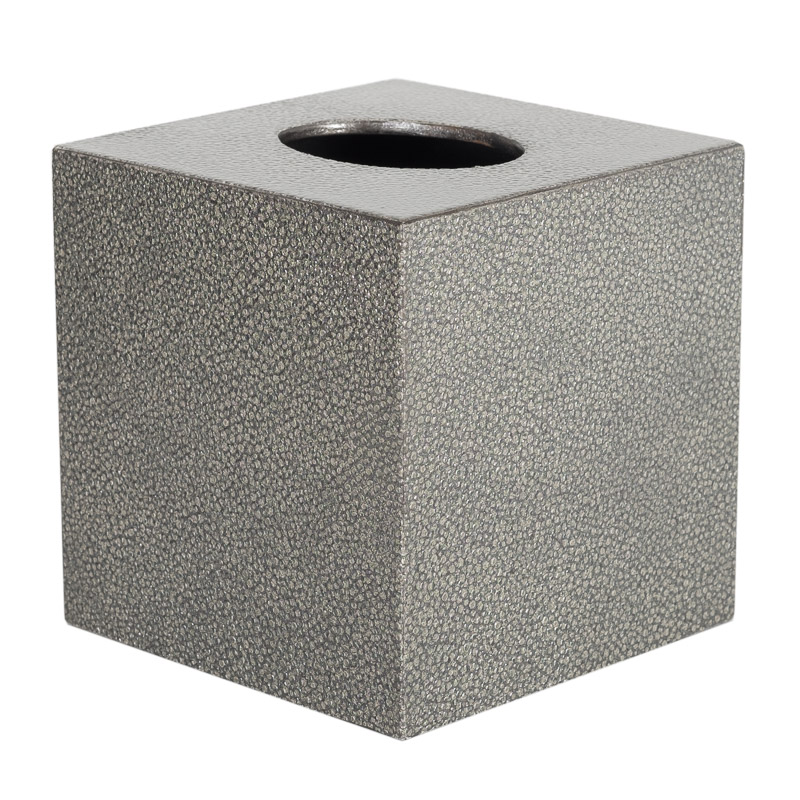 Tie your home accessories into your design schemeBins, boxes, stands and storage don't need to be hidden away if you deliberately use them to enhance your design scheme. This decoupage desk organiser uses a William Morris pattern, and works well in a traditional design scheme, or in a modern pattern-clash room contrasted with geometrics, stripes or chevrons on the wallpaper or flooring.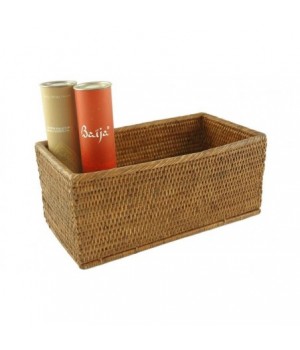 Want to find a waste paper bin that brings you joy? Browse our range for something that speaks to you, or get in touch to talk to us about a bespoke item to fit your room perfectly.
Want to find a bin that brings you joy? Browse our range of beautiful decorative bins for something that speaks to you, or get in touch to talk to us about a bespoke room accessory to fit your room design perfectly.
KEYWORDS : decorative bin, art of decluttering, decoupage accessories, floral bin, gold waste bin, marie kondo, minimalist home accessories, the joy of organising, william morris pattern